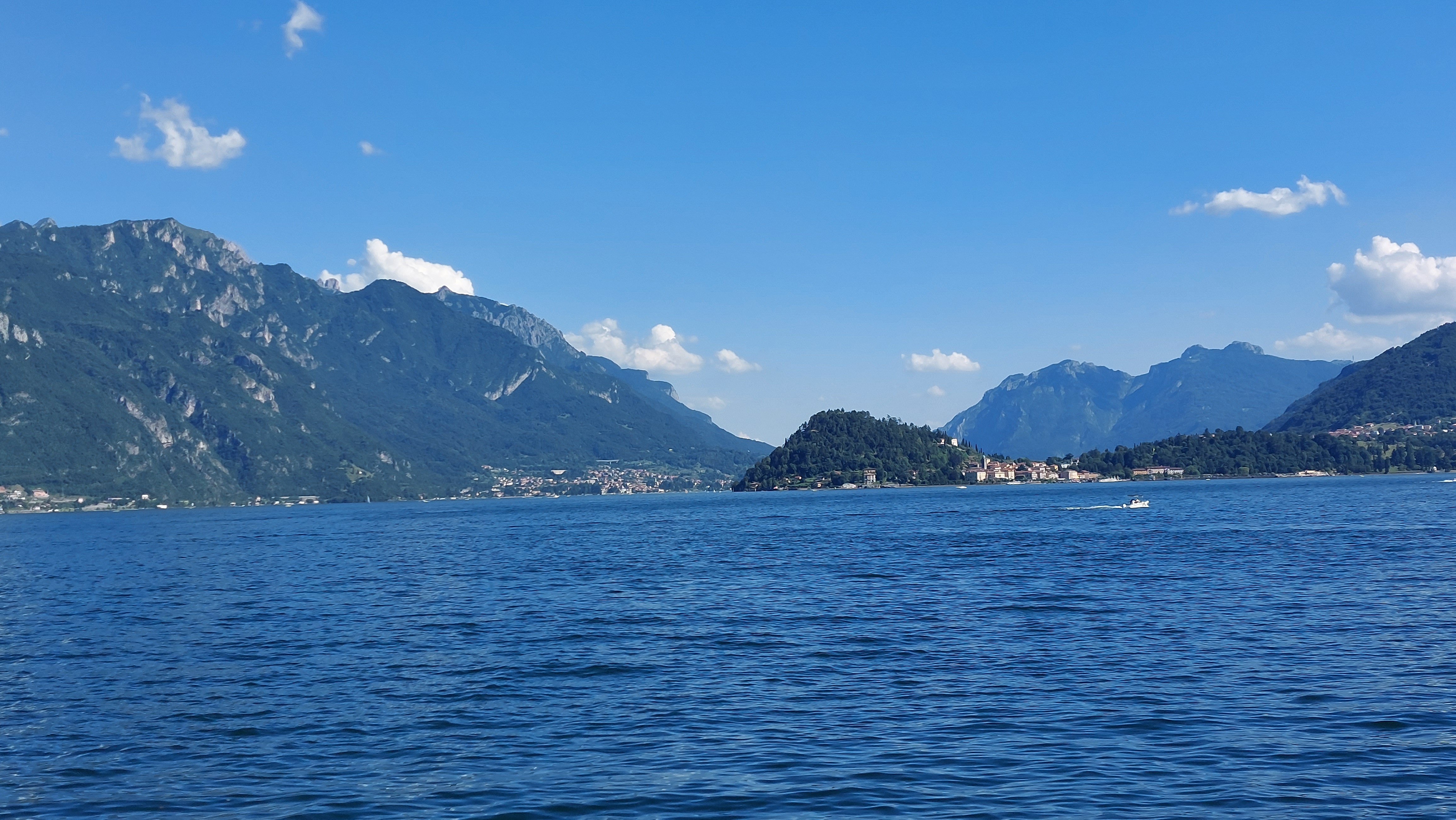 Weekend break on the banks of Lake Maggiore in northern Italy. Even with the usual throng of tourists from all over Europe and the States, it has been both reflective and relaxing. The route here from Esch sur Sure is below: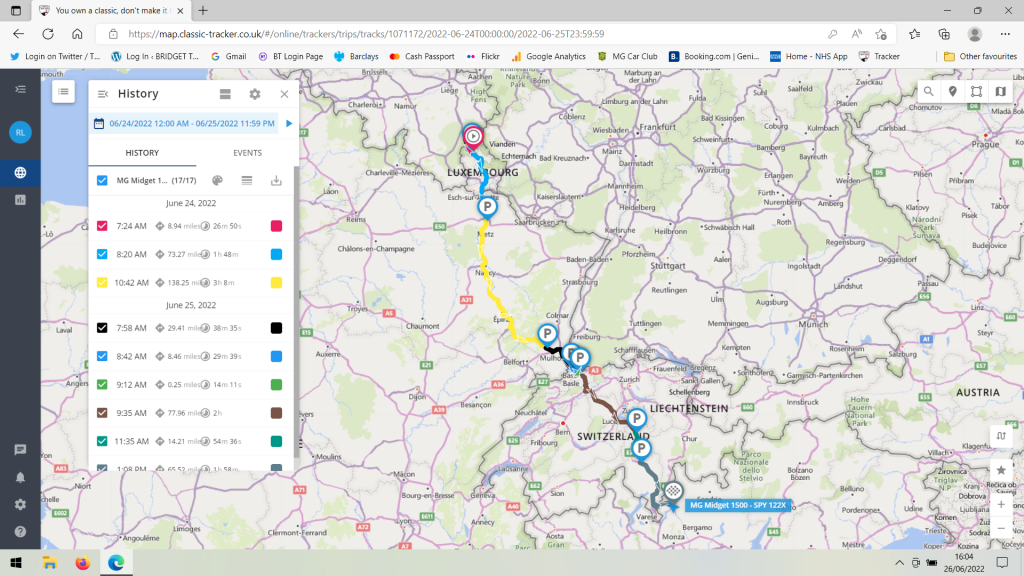 I was somewhat disappointed that having paid the Swiss toll for using their roads of £45, I was then held up at one of the tunnels under the alps for well over an hour. However, it is difficult to complain too forcefully when you see the views along much of the route. I have videoed quite a bit of it and am launching a new YouTube Channel with a ten minute clip for those interested. The link to watch is https://youtu.be/qSKzz41Jmdw  and if you like it and wish to see more as the trip unfolds then please when you are in YouTube select Subscribe. It doesn't cost anything, although whilst on the subject, I shall once again plead for a donation to my fundraising page in the righthand bar.
We are back on the road tomorrow and I will log another report in a few days. Let me know if you enjoy the video, please.