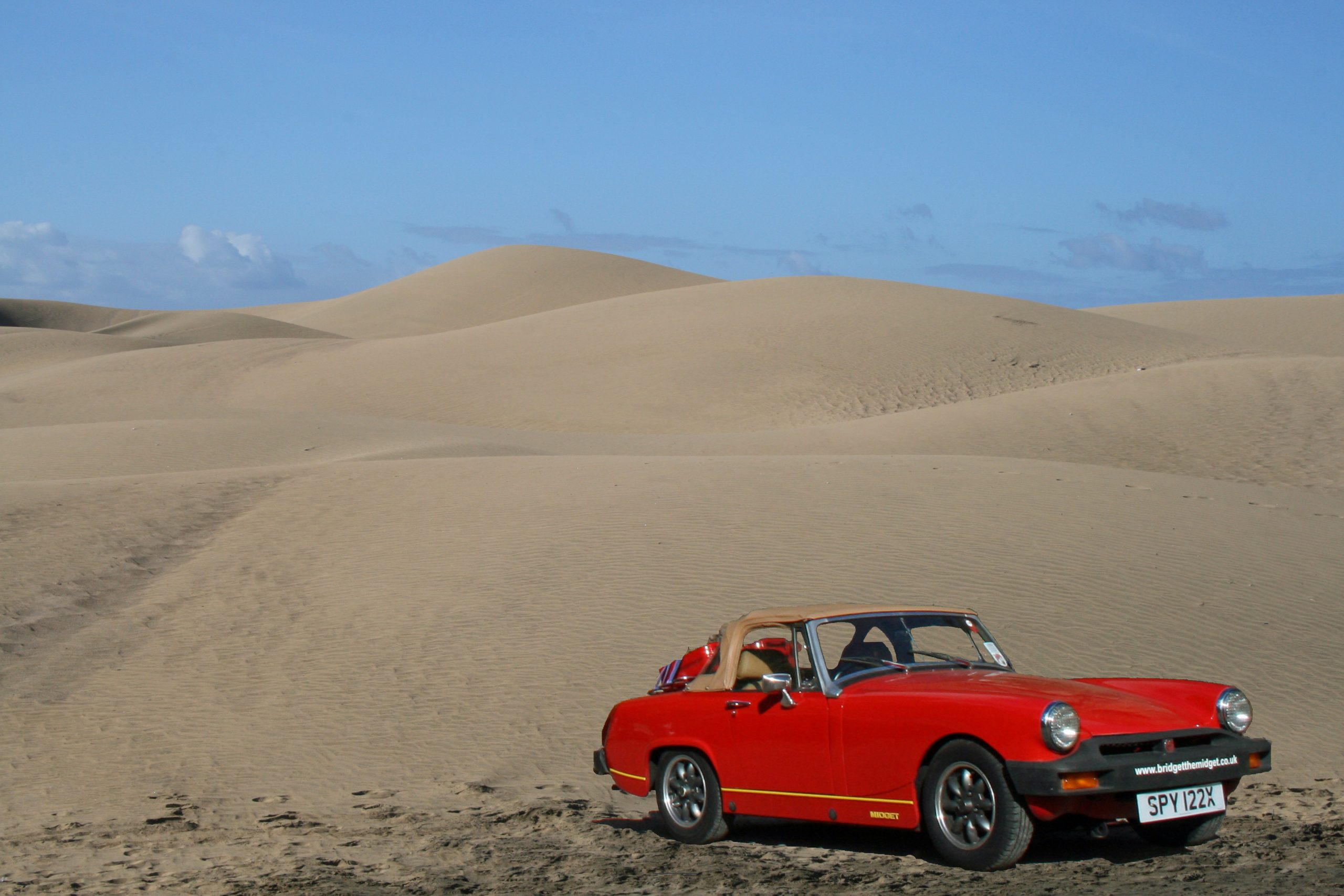 Having decided to stay in the UK for winter I couldn't face the idea of laying on cold concrete under the car trying to locate various faults and so decided to hand it over to the experts.
They tackled the noise at the rear first and having checked everything I had already done could not identify precisely what the cause was. They did identify that the nearside rear tyre was distorted and needed to be replaced, but everything else was good. They decided to move on and tackle the oil pressure problem that they believed might be the generally known (by everyone but me) trouble of the crankshaft. It needed to be re-ground and they replaced the main bearings and big-end bearings whilst at it. Also replaced was the oil pump.
Whilst removing the engine the mechanic noticed that the gearbox mountings had collapsed and that a mounting bracket was 'non-standard'. What's more it was bent and distorted, so it, and the mountings were replaced when re-installing the engine as were the engine mounts. The collapsed mountings were found to be the cause of the mysterious noise that we thought was being created at the rear. At least we hadn't replaced the differential needlessly.
The electrician found that the starter motor, although it turned, was drawing far too much current, probably caused by the coils on the motor having gone 'high resistance'. A new motor and a replaced battery, that wasn't holding its' charge, resolved the starting problem. Finally, a problem that I had almost forgotten about but had been present for several years, was identified by the mechanic when he was setting up the engine after it was re-installed and that was, that tick-over varied from day to day! He diagnosed a small air leak in the butterfly disc of one of the carburettors. That sorted and the car road-tested has resulted in my getting the car back this week.
So all I need to do now is decide on somewhere to go. As announced on this site it had been my intention tour the States and Canada for five to six months and attend the NAMGBR event in Calgary. However, I had considerable trouble trying to get insurance for such a long tour, over two countries with no specific itinerary, so I have cancelled the tour. I was thinking in the immediate future I would tour the southern areas of Europe, but that might be difficult until the coronavirus panic dies down (not the best choice of phrase perhaps). Worst case scenario is that I will have to wait until October and then go over to Gran Canaria for the winter…..hard times!