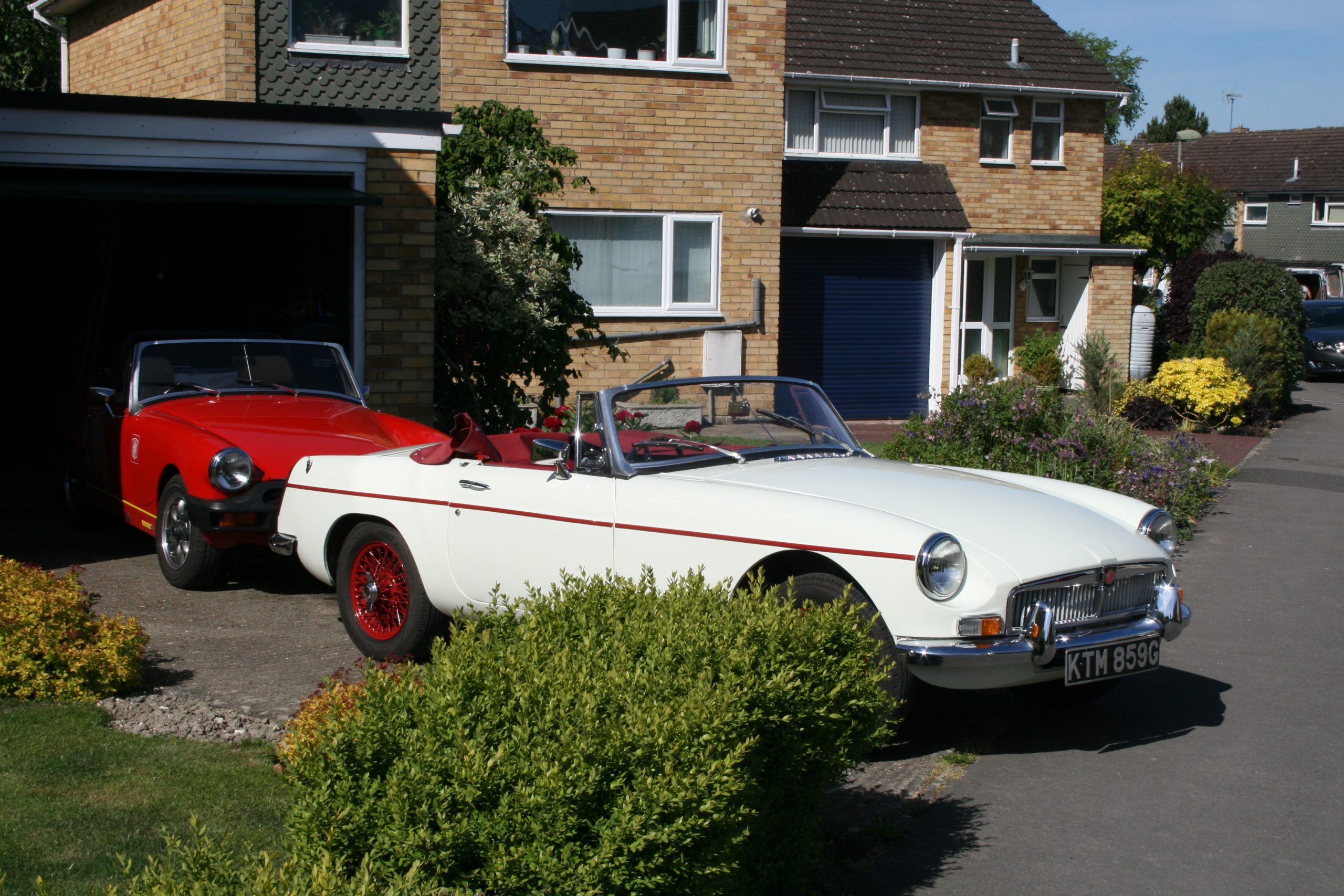 After ten weeks of lockdown, unsurprisingly the cars are ready to roll. I think I have completed every job there was to be done, with Bertie now sporting hazard warning lights and Bridget showing off a new tonneau cover.
I have no problems with 'social isolation' but being confined to one location does challenge me. Being physically restricted tends to send my brain off on hypothesized journeys and so I find myself, once again, considering another 'tour' once lockdown is lifted. It has been seven years since the last tour that took me into the Arctic Circle and then St. Petersburg. Since then I have only done some 'local' tours taking both cars to my Winter Quarters on Gran Canaria, obviously on separate occasions, and Bertie took me to Northern Italy and Switzerland last year (all reported on here).
So now, where to, when and which car? There is one location that I remember learning about at school that has always been a desired destination, for no other reason than 'I like the sound of it'! Vladavostok. It is on the Pacific Coast of Russia, close to the border with North Korea. I really would love to drive through North Korea as an extension to this tour, but I think that is too much to wish for.
Vladavostok is the terminus for the Trans-Siberian Railway that links back to Moscow. It is a seven day, 6,000 miles, rail journey. The city of Vladavostok was only established in 1860, but the area has a diverse history involving China, Japan, and Korea as well as both the Red and White armies of Russia. Japan is less than 500 miles across the Pacific Ocean from the Vladavostok port and so Bridget and I could include a visit there. That tells you which car I am thinking of taking (couldn't really be any other).
Abingdon to Vladavostok is approximately 10,000 miles by road, depending on which countries I choose to pass through. It includes some 2,500 miles skirting around the north of Mongolia, through the southern areas of central and eastern Siberia, so it will be attempted during the northern hemisphere's summer. The month of August has acceptable average temperatures of around 23°C, although two out of every three days includes rain (approximately 6″ over the month). So that determines a start date of June 2021 assuming there is no repeat of the international lockdowns and the co-operation of the various governments.
The only remaining major issue is one of finance! I have always financed the tours in the past and industry, even MG, has shown no enthusiasm in sponsoring Bridget and me. However, the money tree is withering and this time I think I am going to need some assistance. Although I feel a little uncomfortable with it, I have been persuaded to consider raising money with a 'fund-me' appeal. I will  make a final decision on that once I have firmed up the details of the precise countries we will go through and a route home from Japan.
I will keep you posted.