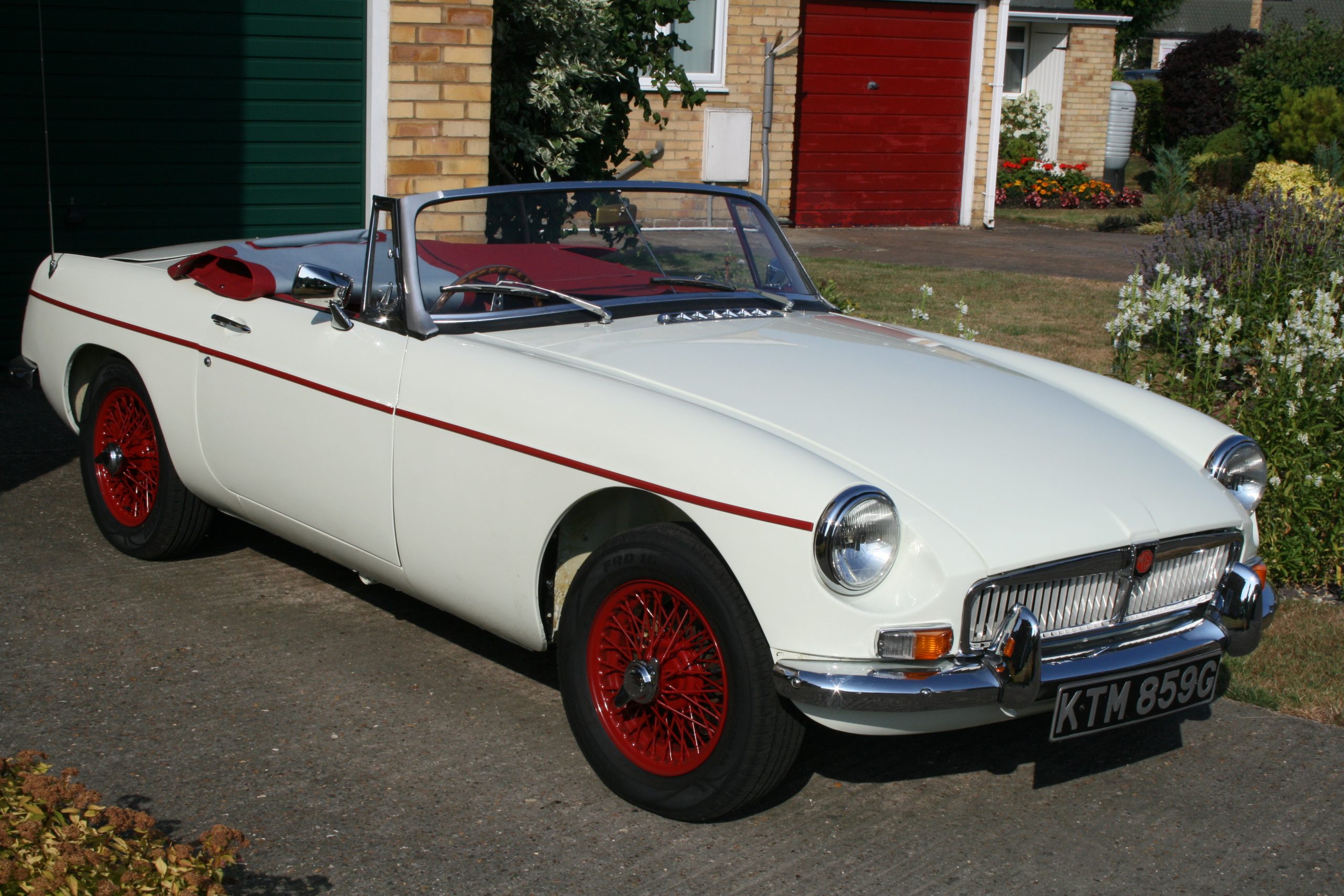 My last post suggested I was considering another long range adventure and that has now evolved into a definite plan. Leaving in June 2021 I will take Bridget across Europe, Russia, Kazakhstan and Mongolia. I shall continue to develop the journey over the winter months taking into account the developments of Covid-19 insofar as lockdowns effect where I can go, and keep you informed of developments as things firm up. The main constraint I have had in deciding to embark on what will probably be my final adventure has been financial which brings me onto the reason for this post. I'm afraid Bertie (above) must contribute to the coffers!
I bought "Bertie The B" three years ago and those of you that follow this blog will know, soon decided that he would require a total rebuild on a new body. As it transpired the Oselli balanced fast road engine was the one thing that didn't need major work and with only 32,000 miles completed should be good for some time. A check on Oselli's rolling road showed it is producing 116HP which is 4HP more than when they first fitted it!
Rebuilt on a British Motor Heritage body, re-sprayed in Snowberry white with a new red interior with matching hood and tonneau cover, Bertie is now like a car just off the production line. We went on a two and a half thousand mile shake-down tour through France, Italy and Switzerland which finally convinced me to have a new Mazda five speed gearbox fitted, replacing the original four speed box with overdrive.
There is no doubt that Bertie is a far superior touring car than Bridget and more suited to the type of endurance run that I do. However, I couldn't do one of my adventure tours without Bridget.
So, the decision has been made and Bertie must go!