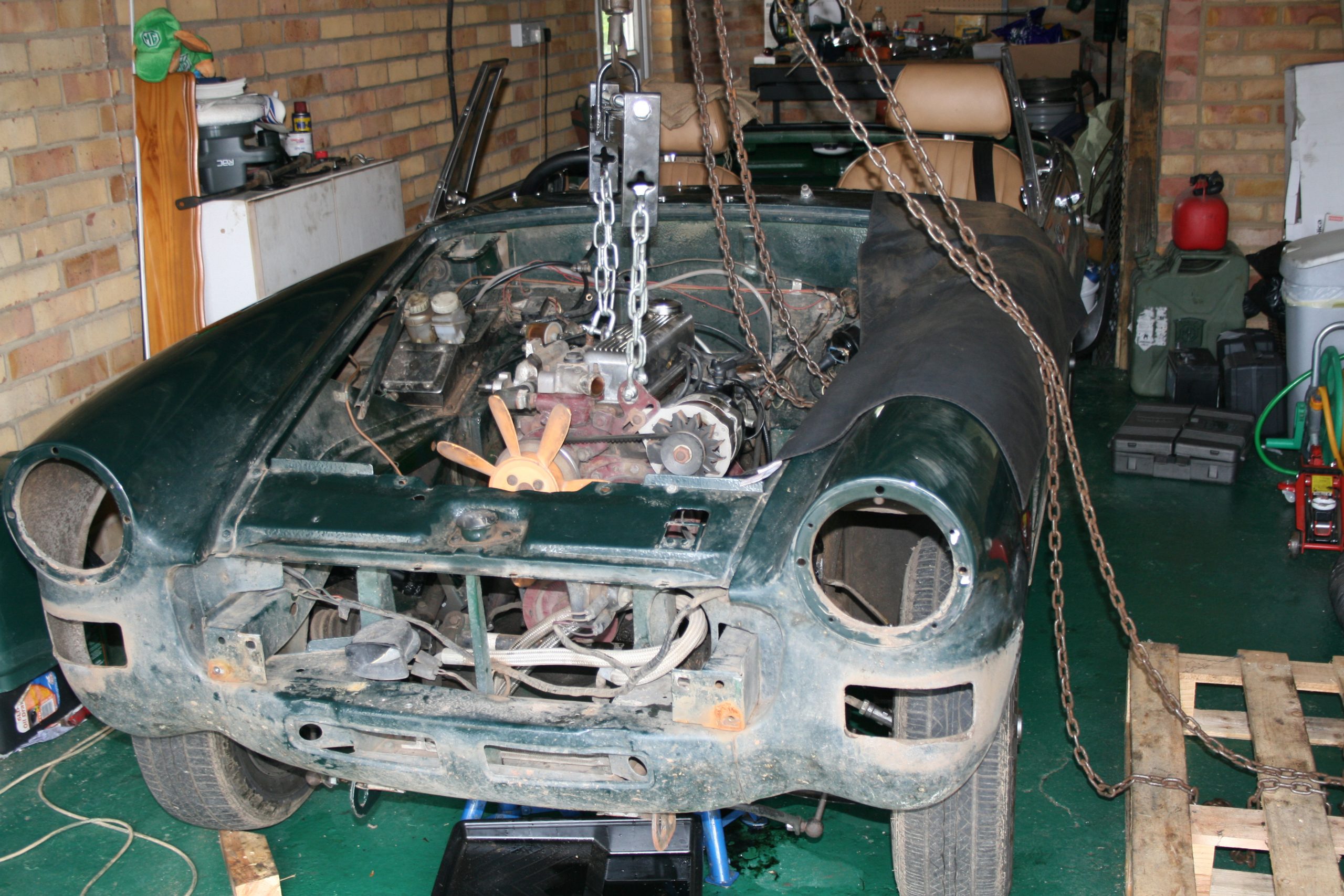 Since my last post Bridget has undergone further serious surgery. It started with my decision to replace the front springs and finished with completely replacing the springs, wishbones and king pins! One of the pins was so badly worn is wobbled around like a loose tooth, except when upright when it appeared to have minimal play. Anyway now the work is completed she handles very much more positively when cornering.
Our plans for the "Into Africa" adventure next year are progressing well. We now stand at five MG Midgets and seven people, including one very intrepid lady owner/driver. Unfortunately we have not to-date had anyone from Australia or New Zealand sign up but we live in hopes.
We have held our first official meeting and now have a confirmed route that will take us from Abingdon through France, Germany, Austria, Hungary, Romania, Macedonia, Turkey, Syria, Jordan, Egypt, Sudan, Ethiopia, Kenya, Tanzania, Zambia, Botswana, Namibia and finally into South Africa.
We will be leaving during September 2011 arriving before Christmas.
More details to follow.