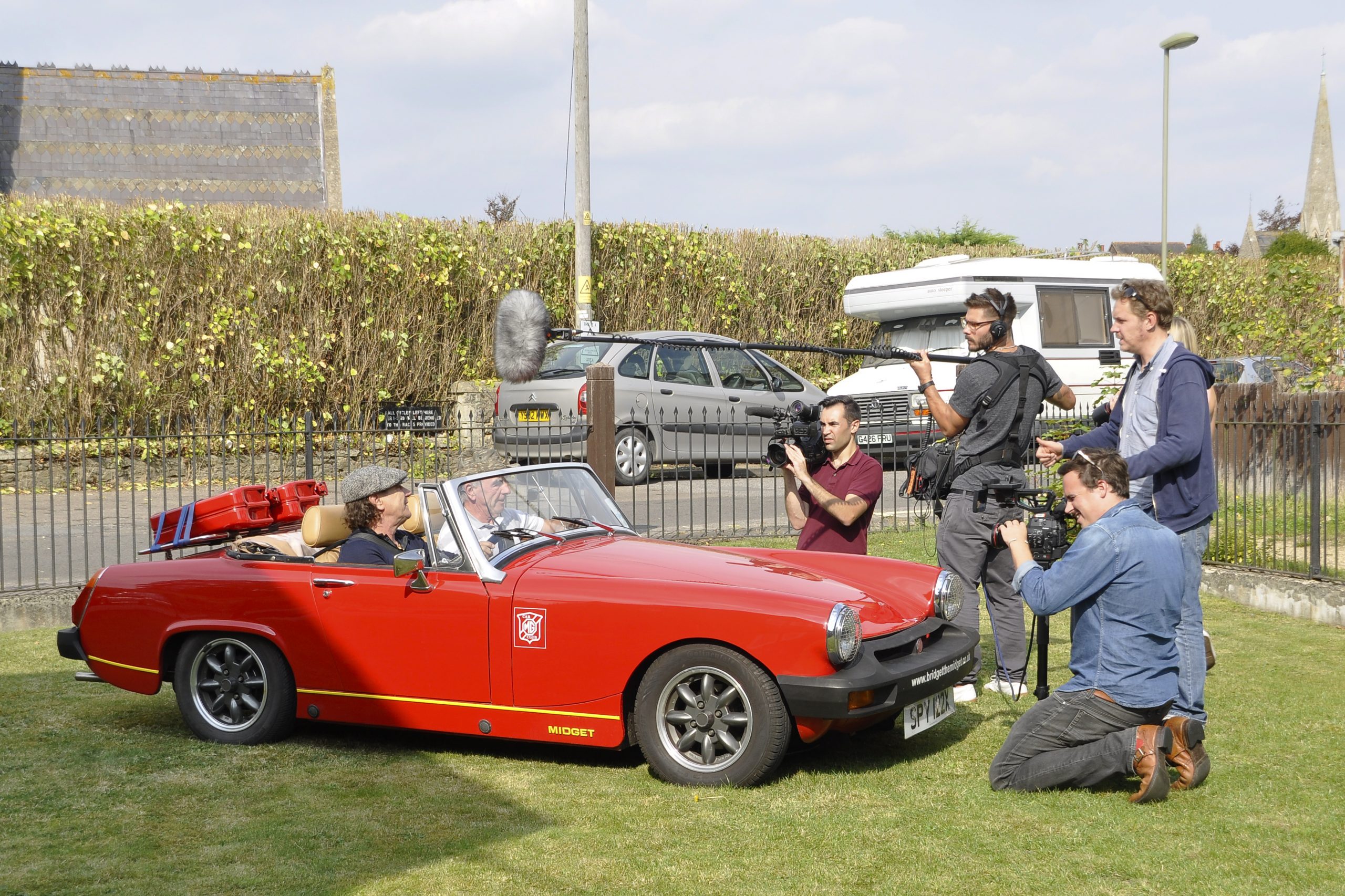 STILL in the UK! Eight months served and just four to go then Bridget and I will be free to wander again. However we have no firm plans for a specific run of the type we have done in the past, but will be partaking in a number of MG Car Club events.
The club have just announced that we will be running up to four holiday tours in Europe next year with Bridget acting as Tour Leader. The first will be around France, Provence in particular, during May. This will be followed by two tours in Italy and the final one visiting the Bavarian Castles of Germany. This will give us something to do for the summer, but we want to do something for the more adventurous enthusiast during the winter of 2015.
So, if you have followed Bridget's adventures on here in the past and thought to yourselves, "I would like to try that", then this could be your chance. We are seeking a register of interest from members of the MGCC, or any of its affiliated clubs around the world, from people who would like to join a run from Buenos Aires to Tierra del Fuego and back through Santiago and Mendoza. This will be a four week holiday tour covering around 4,500 miles. We will arrange the shipping of the cars in containers between Argentina and the UK, the accommodation, and completing all the route planning. We may include flights to Buenos Aires and back once we know where people are travelling from, but at worst you would have to organise that yourselves.
So here is your chance to ride with Bridget instead of sitting there reading about it. Experience the majesty of South America and some of the most beautiful scenery in the world. Tierra del Fuego is as close to the Antarctic Circle as you can get on land without going to the continent of Antarctica, but as you know Bridget and I do not do COLD so this trip is during the summer for that part of the world.
The comment section of this page has been restored, so you can register on here if you wish or by e-mail to roy@mgcc.co.uk. I just require your name and contact details at this stage.