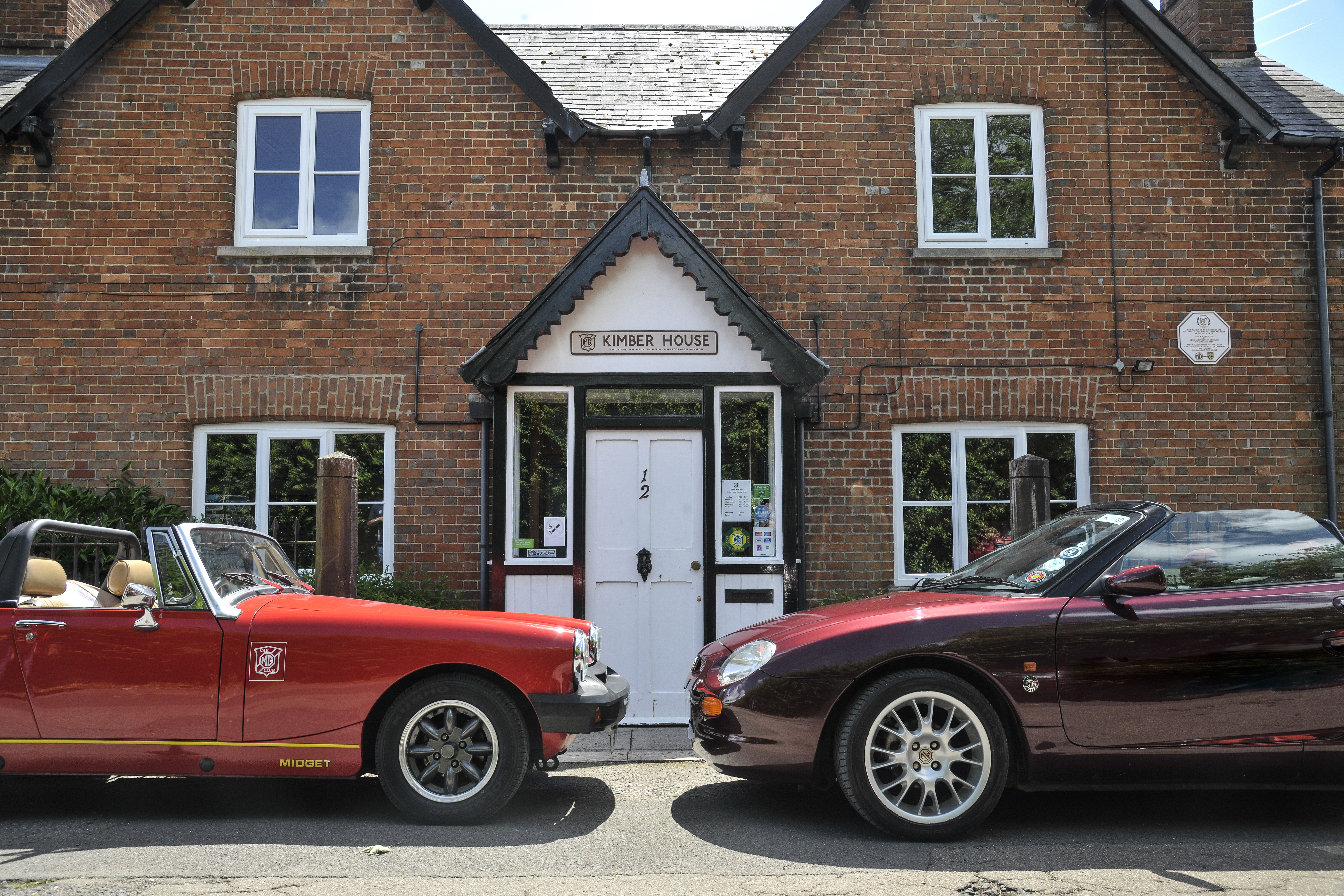 Well the restrictions still in place in the majority of countries vindicates my decision to postpone Bridget's Swansong until next year. However that is hardly recompense for being incarcerated in the UK.
I have had to find other things to occupy me and that has led me back into a full time occupation! I was invited to join the Executive Committee of the MG Car Club, then as if that wasn't enough I VOLUNTEERED to take on the mantle of General Manager for an undefined period!
Between you, me and the gatepost, I'm quite enjoying it. The full time staff at Kimber House are an excellent team of very experienced individuals, dedicated to the club. So my involvment is really minimal, it's just that it's minimal for five days a week!
Anyway, I am driving Bridget pretty much everyday, which is always great fun, and the club has started to roll out some events for everyone to enjoy. After almost 18 months confined to barracks there is an enthusiasm to getting back on the road.
The Swansong is never far from my mind and I am delighted so many people are still visiting my site to checkout the previous tours (mostly in the archives – World Run in Jun 2008 – Sept 2009). My only disappointment is how few followers have so far dipped into their pockets and donated to my chosen childrens charity. The kids needs are just as desperate and urgent as they ever were, so please help them out even though I haven't started the Swansong Tour yet. I will.
PS Just wanted to add a big thank you to the people that have supported my appeal for the children since I last posted.