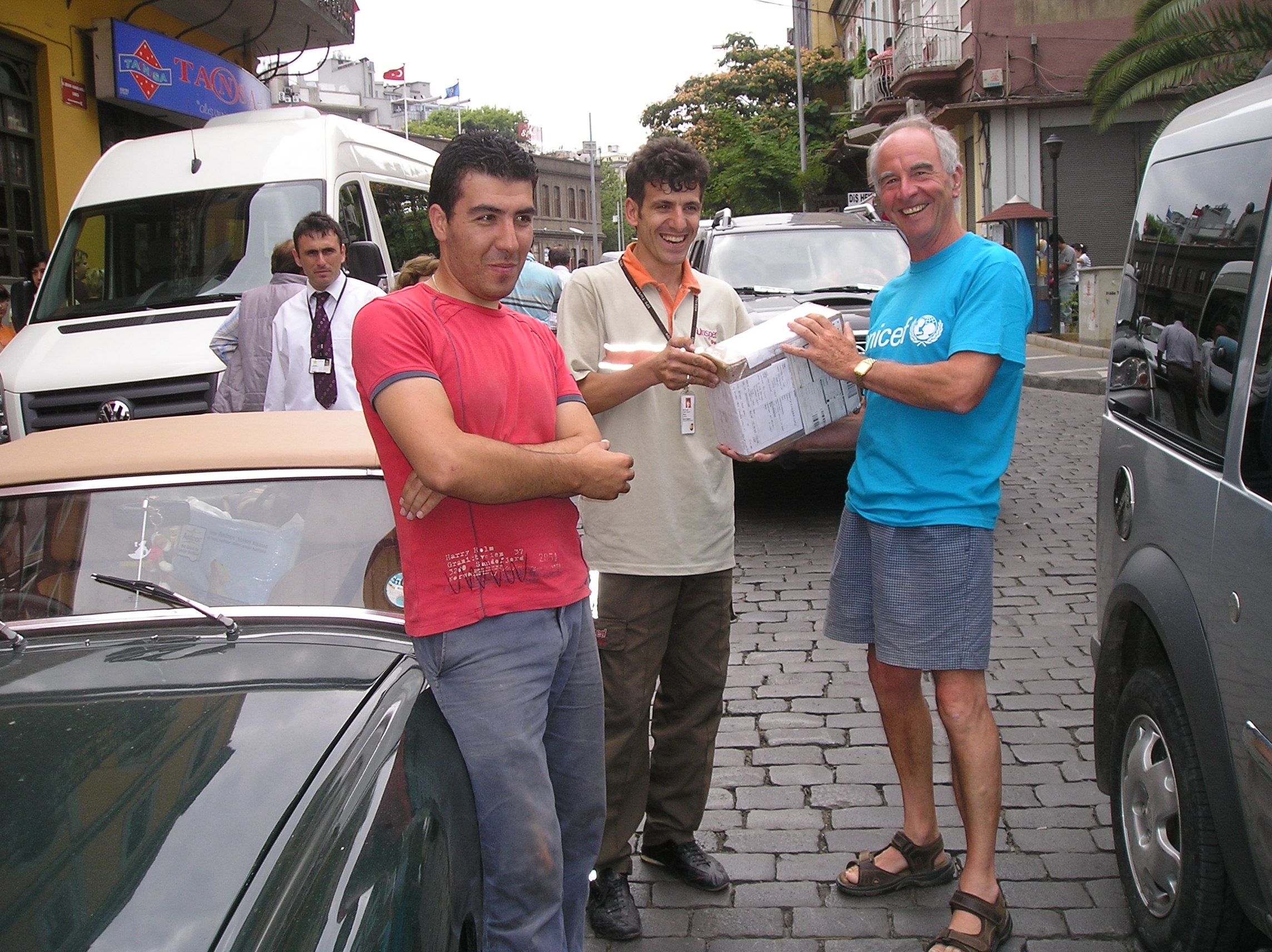 I am in Trabzon on the coast of the Black Sea for two days. I got a surprise today when a package from England arrived a day early!! Well done UPS.
The package contained amongst other things a cable needed to enable me to upload files from my camcorder. However, the Turkish Government in their infinite wisdom has banned all access to the YouTube website which we use to upload our videos. So I am afraid the potential Oscar winning films will have to wait a little longer, perhaps I will have learnt how to use the camcorder by then.
I have at last succeeded in fixing another technical hitch and uploaded the Departure photo's. So we are getting there.