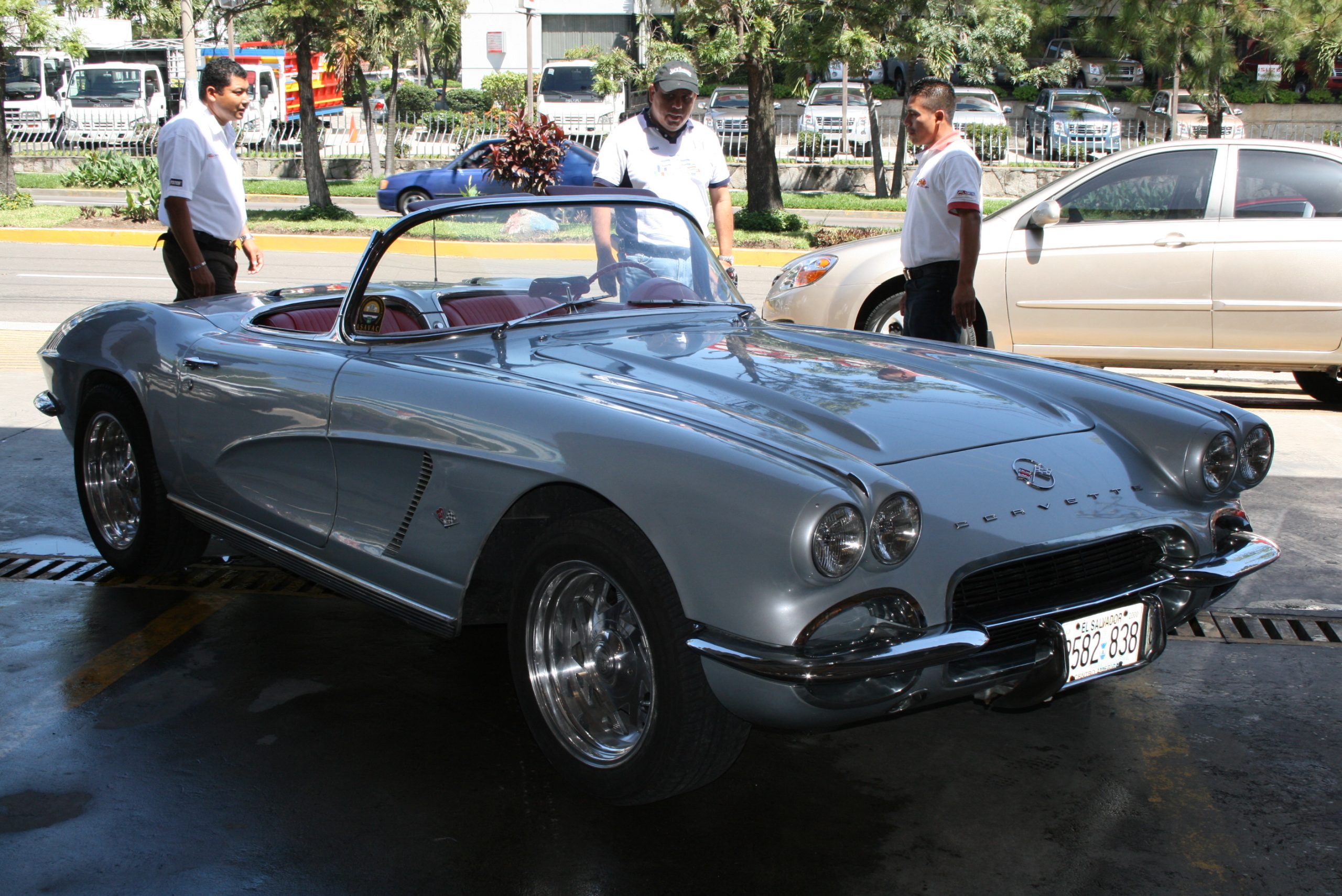 My winter sheltering is almost over. I know that originally I was going to stay in the Canary Islands until the end of March, but changed that to 1st March to give me plenty of time to prepare for the tour in June. Well, British Airways, who undertook to fly me to the islands and fly me back again, has changed that plan!
I received an e-mail informing me that the return flight was cancelled; no alternative was offered or reason given. I contacted them and after listening to a recorded announcement assuring me amongst other things that I could " book with confidence", spoke to an operative who, after some prompting, transferred me to a flight scheduled to leave eight days early on the 20th February.
One week later British Airways cancelled that flight too. This time they offered me no other flight in the e-mail and when I spoke to them was informed that they have "suspended the route for the whole of February, March and part of April. In effect British Airways have decided to abandon any customers that had booked return flights to the UK from the Canary Islands to make their own way home! They say that they had no choice, but they could have flown a rescue flight allowing anyone that had a booking cancelled to return rather than just letting some other airline to pick up the pieces. It was the sort of treatment I would have expected from the 'Irish' airline, not from the 'flag carrier. I know things are difficult for the airlines currently, but there is no point in surviving the hard times if you piss-off potential future customers.
Sorry, gripe over. It is very pleasing to see how many classic car enthusiasts from the USA have been logging on to the site this past month. You are all very welcome, particularly those that own MG's. All the blogs published during the various tours are available in the archives, stored by date. I hope some of you will join with the Romanian couple that have started the ball rolling for my chosen charity, Save The Children. I know it's a little while before the tour starts, but it's never too early to donate something.
I have to quarantine myself for ten days on my arrival in the UK, but then will start the visa applications, submit the details to the carnet issuing authority and finalise all the administrative activities needed. I have to be honest with you, and myself for that matter, the pandemic is starting to concern me now. I had expected it to have been waning by now rather than have countries considering new strict lockdowns and border closures. Currently, I couldn't even drive across Europe due to closures. I am not contemplating a cancellation, but Plan B is a postponement of twelve months if border closures will prevent me from following the general plan i.e. across Europe and Russia to Vladivostok, ferry to Japan then down to New Zealand and Australia.
Decision time will be late March, early April. Fingers crossed.