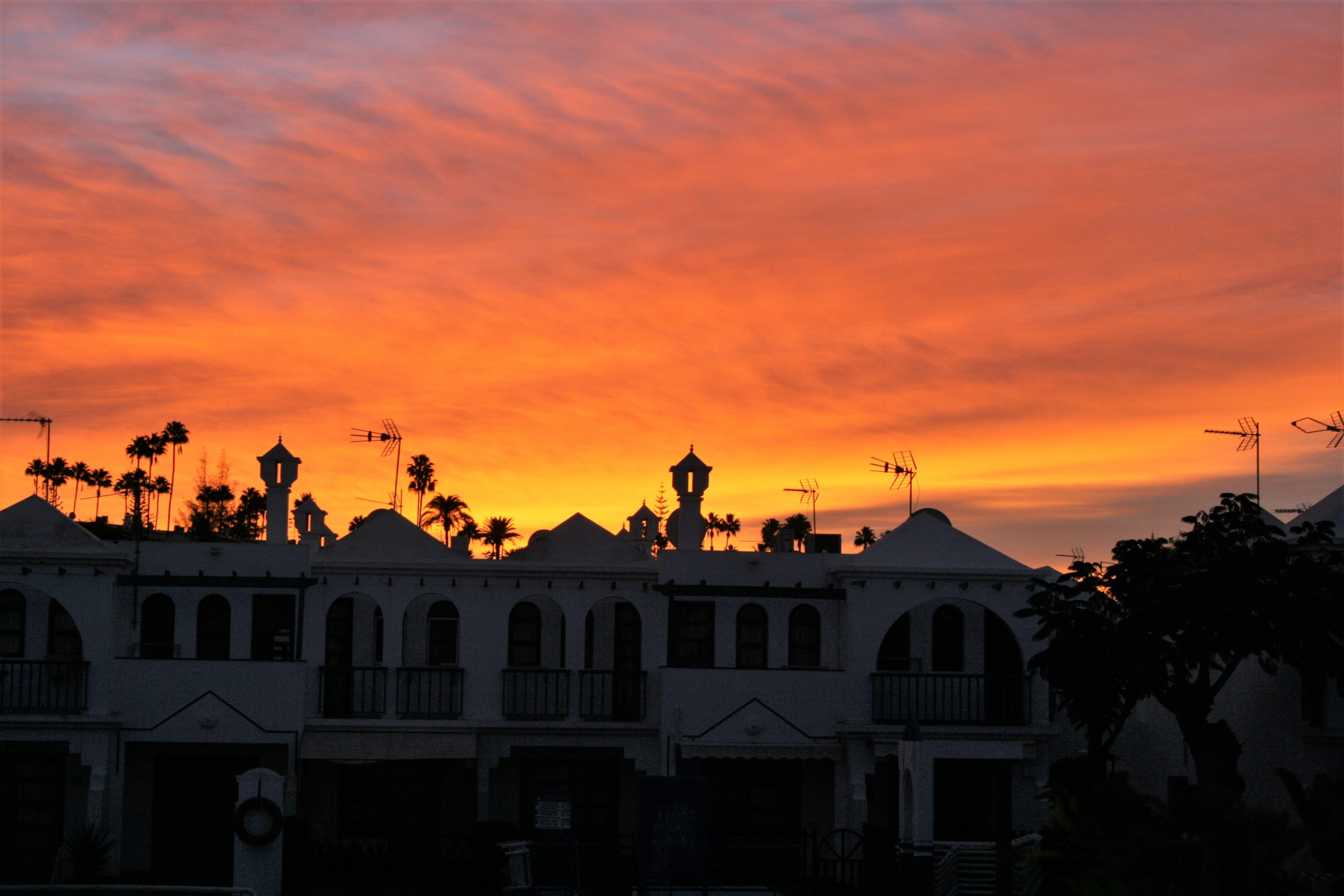 The reason for this stupendous decision is that I am going 'WALK-ABOUT' in 2020. The plan, as much as there is, is to ship Bridget (sorry Bertie) to Halifax, Canada in May. We will then mooch around until the end of June when we hope to attend the NAMGBR event in Calgary.
After NAMGBR we will explore the Rockies before descending into the USA where I intend to complete a large circular tour that will include a visit to the Mullin Automotive Museum in California. I am thinking Peter Mullin's new museum being built in the UK would be a suitable home for Bridget's retirement. After all there are few cars with a bigger story than Bridget's.
I am also thinking of including running The Tail of the Dragon in North Carolina, but that will be on way back to Canada. I am currently planning to return home via Halifax in October. Other than the above I don't want to make any commitments as it restricts my ability to 'make it up as I go along' which is the way I like to travel.